How do configure the following in the 6 x 9 paperback compile? See images from default compile.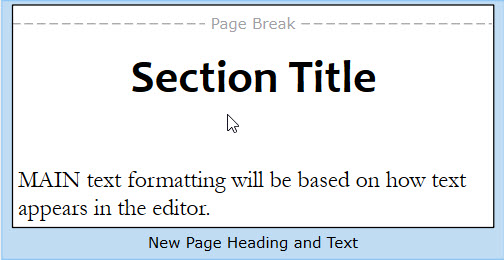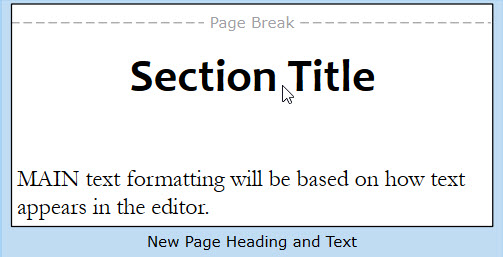 Have you chosen the 6x9" Paperback Compile Format?
Assign your Section Types to Section Layouts.
Test compile
Update your Section Layouts by double-Clicking the Compile Format in the left column of the Compile Overview window.
Thank you. It took me a while to figure this out but I did it by using the default format template and changing the page size to 6 x 9. The compiler needs to be made more user-friendly.