I have a project in Scrivener, with externally (that is, required) numbering as shown:

Yes, I wanted to use Markdown instead of paragraph styles. Primarily to have alternatives when weird things happen after compiling.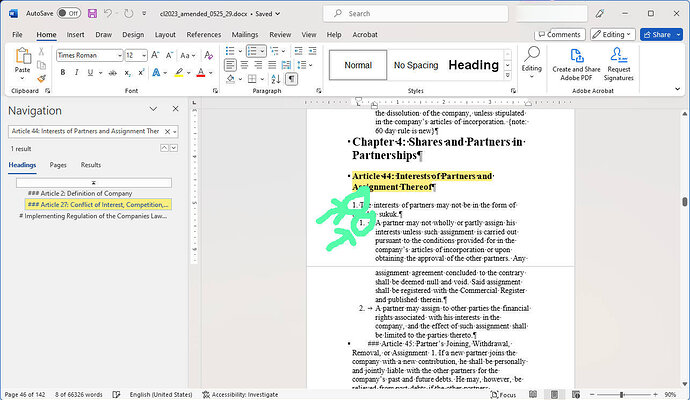 So I compiled to Word. How is this incorrect numbering even possible? There were 44 instances. How can I prevent this from reoccurring/what is the cause?