hello.
I'm Scrivener user.
Sorry, I don't speak English well.
So, this post(?) may be rude.
I tried to search.
but, may have missed the desired result.
I love 'Scrivener'.
But, I want two option.
Open in new window. or 3 layout mode in Editor.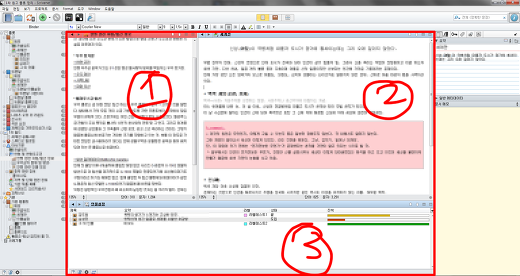 character integrated manager.
(this program Ukino DreamNote.)

↑ = 1+2.

someday
Please, add.
this option.
Please… T_T)
(+)
I hope the image is displayed properly.