I'd like for my TOC to visually separate the chapter links from the front and back matter links, like this TOC does here: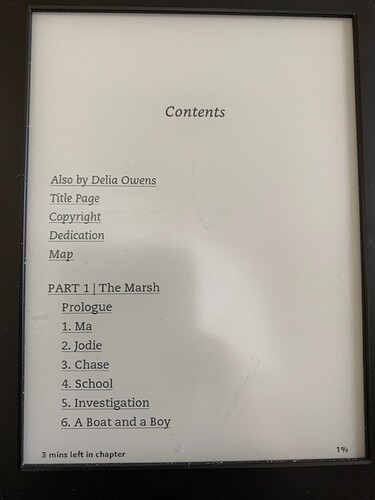 However, I can't seem to get any spacing, even if I manually add in a line break on my contents page. This is what the output looks like (it does this for both epub and mobi formats):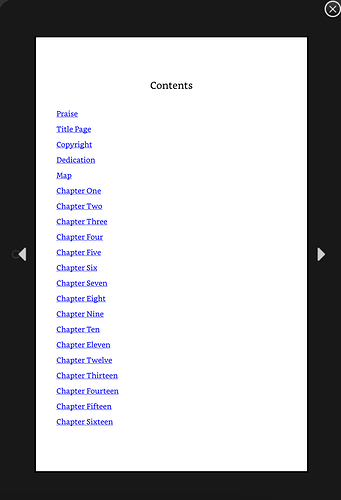 I'm using "Generate HTML Table of Contents" and I created my TOC page by selecting the desired documents, choosing "Copy Special", then "Copy Documents as Structured Link List". Any help to get that empty line before and after the chapters would be most appreciated!