Some of my projects share the same images. To deal with this, I have a single folder for all images called Documents/BookImages/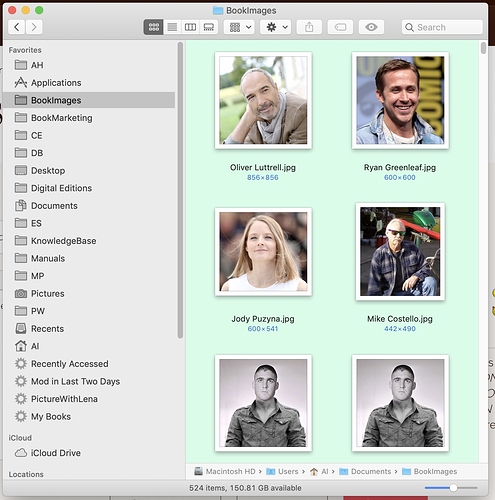 .
I've found no way to refer to this folder via indirection, so the images are referred to directly (Insert/Image Linked to a File or File/Import/Research Files as Aliases).
If I were to move that folder to a DropBox folder, the links would be broken for all my previous projects.
Is there any way to tell DropBox to sync that folder (Documents/BookImages)? Can you think of another solution to this problem?
Thanks!